Do You Need a Conveyancing Solicitor or a Licensed Conveyancer?
Due to the complicated processes involved in conveyancing, the service of a conveyancing solicitor or a licensed conveyancer is an essential requirement.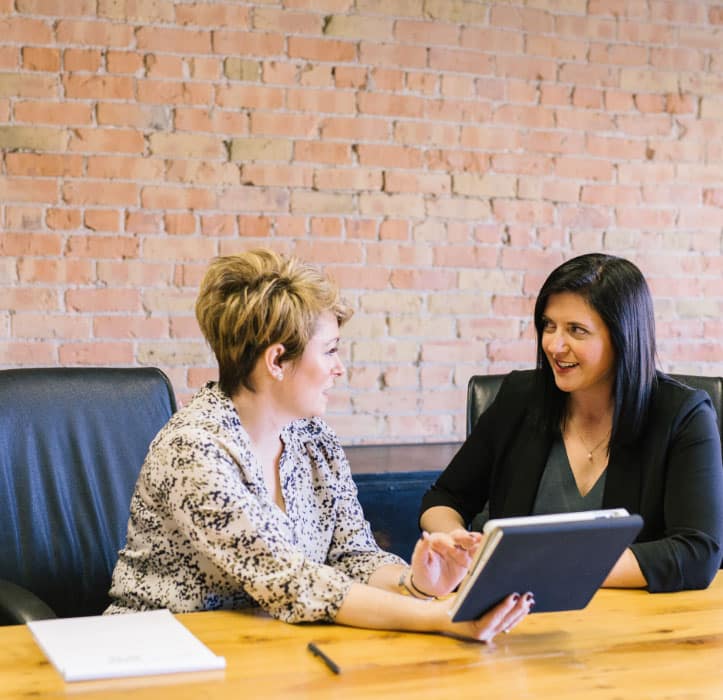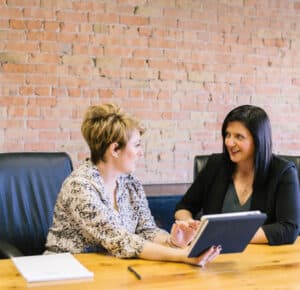 Individuals who embark on this process usually fall prey to scams and mistakes, ensuring financial losses for themselves.
So it leads us to the question of what exactly a solicitor or licensed conveyancer does that we cannot?
The conveyancing steps are the same whether we do it ourselves or if we get the services of a professional. However, It is paramount to hire a professional because of the following:
Experience
Local knowledge (which is available to everyone)
Indemnity Insurance ( this protects the clients from financial losses.)
Conveyancing Solicitor or Licensed Conveyancer.
Both are qualified professionals who will take care of the legal and administrative side of property transactions. They act as representatives of their clients during the conveyancing process and ensure the transfer of title is legal and valid.
However, though the duties are the same, there are differences between them that can help you decide to either go with a solicitor or conveyancer.
Some of the differences are:
Different bodies regulate solicitors and conveyancers.
Conveyancing solicitors are regulated by the Solicitors Regulated Authority, while licensed conveyancers are regulated by the Council for Licensed Conveyancers
Both have different Legal Backgrounds
Conveyancers are specialist property lawyers who focus on residential conveyancing. In comparison, solicitors are qualified specialist lawyers with a broad knowledge of different areas of law, with some specialising in conveyancing. This vast knowledge can help come in handy and fast track the conveyancing process.
What should the deciding factor between the two be?
The deciding factor should be the complexity of the transaction. In the conveyancing process, many complications may develop, and if they do, you would need someone with diverse legal skills and vast knowledge of the law.
A conveyancing solicitor is a more suitable choice in this case.
If complications like a boundary dispute should arise, your solicitor is more than capable of giving you sound legal advice.
Whose conveyancing quote is more?
Hiring a solicitor costs more than a licensed conveyancer. However, because of the solicitor's skills, the whole conveyancing process may be fast-tracked.
Conveyancing Solicitor or Licensed Conveyancer & Mortgage Lender Panels
The presence of your solicitor or conveyancer on your mortgage lender panel should also be a deciding factor.
Suppose you are buying a property on a mortgage. In that case, your solicitor or conveyancer must be on the same lender panel, as most mortgage providers only deal with solicitors or conveyancers who are on their panel.
If the solicitor or conveyancer isn't on the panel, you may have to pay back a couple of hundred pounds in bank representation fees. So, it is essential to ensure that whoever you decide to go with is on the panel of your mortgage provider.
Conclusion
In the process of conveyancing, both solicitors and conveyancers carry out the same tasks on the client's behalf. However, the licensed conveyancer is suited for simplified and smooth transactions, while the conveyancing solicitor is well suited and able to handle complex transactions.
The points mentioned above should be able to guide you in deciding which option is best for you.