Moving houses is one of the most challenging and nerve-racking tasks a family can experience. When you do not plan right, you might get stuck in a variety of legal and contractual issues that are going to stress you out. Here is a practical list of things to do when moving house that you can follow as a guide if you are planning to shift houses.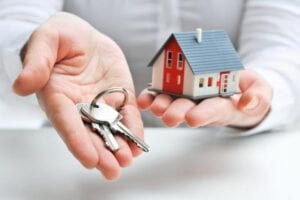 Things you need to do when moving house
Intimate (Tell) your lessor or homeowner
Do you live in a rented or a leased house? The first thing to do (several weeks early, in fact), is to intimate the house owner or the lessor that you are planning to move. Your rental or lease agreement will mention how early the intimation has to go to the person in charge.
Some owners or lessors come for a home visit to know if there are damages that you need to compensate for before you leave. Not giving the needed time between intimating and moving can put you in a legal hassle.
Make an inventory list
Once you have decided to move houses, the most important thing to do is to start making an inventory of all your belongings. This is the right stage to sell, throw, or rehome things that you may not be using in your new house. It makes packing and moving easier. Get a floor plan of your new house and have a rough idea on what will go where. This also helps settle into your new house easily.
Think about removal services/ movers and packers
Did you assume that all you need are packaging boxes, and you can easily move your stuff from the old to the new house? This may not be the case unless you are a minimalist and don't own much!
There are families that faint at the sight of just how much they have managed to collect over the years. Different items need to be packed differently too. You don't want your expensive vases or glass décor to get shattered to pieces while they are being moved just because you forgot to add enough protective layers inside the packaging box.
For families that are full-sized, opting for removal services is a smarter move. These professionals come with their own packaging material and some offer insurance against damage too. They unpack at the new house and arrange stuff before they leave. They are definite lifesavers.
Do a deep clean
Some homeowners and lessors require their tenants to do a deep cleaning of the house before they move. This could be in the legal contract that you made when you shifted in. Check this out. Even if a deep clean requirement is not mentioned, you will be able to get back most of your security deposit if you clean the house and give it back the same way you got it.
For homeowners who are moving to another property, deep cleaning helps increase the rental/sale value of the house.
It makes sense to hire professionals to do the cleaning service. Its easier and more effective this way.
Research on the new locality
Have you researched on the new locality that you will be staying in? Are there good schools, markets, and hospitals around? Knowing the basics of your new locality before you move in can help you get more prepared for the change.
Check all your outstanding bills
This is also one of the most important points in the list of things to do when moving house. Make a list of all the bills that you pay every month. They could be:
Rent
Maintenance
Water and sewer bills
Trash and recycling bills
Cleaning and maintenance bills
Internet
Cable
Natural gas
You have to make sure you clear these outstanding bills before you move. This is required even if you move in between the payment cycle and don't use these utilities for the whole month.
Sometimes, homeowners miss paying such bills and shift somewhere else, leaving behind issues like late fees, disconnection of services, and legal complications.
These could be big problems to the lessor or even to you if you own the house.
Check all your existing utilities and transfer or disconnect them
This is an extension of the previous point. You not only have to pay your existing utility bills, you should also decide if you want to transfer them to the new house or disconnect them.
If you are going to move somewhere far away, it makes sense to disconnect local utility services like trash and recycling, and cable connections.
You can talk to other service providers who provide internet, electricity, and water and update your new address here.
Doing these at least 2-3 weeks before you move will leave them with enough time to make the changes and serve you as soon as you shift.
Notify relevant people
Now, this is a very important point in the list of things to do when moving house. When you start making a list, you will be awed at how many people and businesses your life is intertwined with. Here are few people who have to notify in advance about your change of address.
Friends and relatives who visit you
The school administration if you have kids
All your utilities providers
Your doctors and dentists
The driving licence organization to change your address in your licence
The post office to redirect any mails you may be getting after you move
Your bank
Your employer (if needed)
The local council (existing and new)
Check if your new house insurance is in place
Staying in a house without house insurance, even for a day, is absolutely risky. Make sure your new house insurance kicks in at least a few days before you move in. Double check on this fact to make sure you don't end up in financial crunches in case of accidents and damages to the new house.
Pack an overnight bag for everyone in the family
Imagine stepping into the new house with tons of packaged boxes and not knowing where your toothbrush or your child's pajamas are!
Overnight bags are smaller bags that will carry all the essentials of what you may need for the next few days before you get on with unpacking. This is a must-do point in the list of things to do when moving house. You can pack a few overnight bags to make things easy. Make sure you have the below essentials in these bags.
Clothes
Medicines if needed
Basic toys for the kids
Tableware, crockery to eat meals
Ready-meals, snacks
Toiletries
Chargers for your phones, tablets, and laptops
Check the meter readings before you move in
There are two places you should be checking your meter readings from — The old house before you move out and the new house before you move in.
Make a note of the meter readings (take a photo if that helps). This will prevent your utility supplier from over-billing you. This is really important in rented and leased houses. You do not want to pay the bills for what the new renters.
Similarly, when you move to the new house, make a note of the readings to ensure you only pay or what you used.
Double-check the new contract papers
There are different kinds of legal documents you have to own when you move houses.
If you are buying a new house, you have to get the real estate purchase agreement made between you and the last owner.
If you are renting, rental agreements have to be made.
If you are leasing, lease agreements have to be drawn.
It is a smart move to get these agreements checked by a professional before you sign them. This is to ensure there are no unlawful or unfair clauses drawn that will put you at a disadvantage.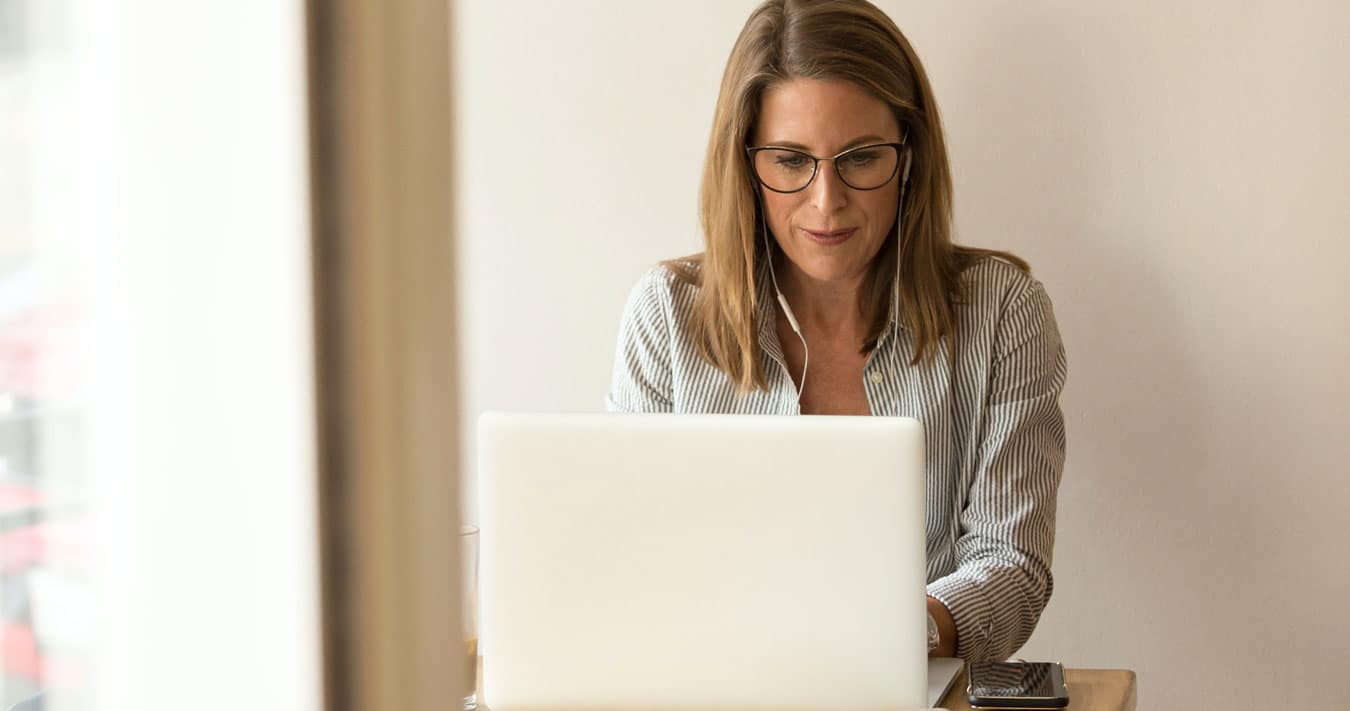 Secure the old house well
Moving houses is definitely not easy, but you can bring down the stress levels and make it smoother by planning in advance.
In a rush to move to their new houses, some homeowners forget to ensure the old house is secure and locked right. Imagine the plight of leaving a window or a balcony open and coming back after a few weeks to find rodents and other pests all through the house. The risk of a break-in is also high with inhabited houses.
Take some time at the end to make sure all the locks work and all windows and entry points are secured. If you have to hand over the keys to someone else, plan that in advance too.
Moving houses is definitely not easy, but you can bring down the stress levels and make it smoother by planning in advance. Make a note of this list of things to do when moving house and make sure you check each one of them.
Get help from every member in the family to help with the moving-out tasks. Doing these as a single person can tire you out. Take photos of the old house, take back all the good memories you had there and enter you new house with positivity and lots of good hopes.