Moving into a new property can be a very exciting time, but can also seem an overwhelming experience, which is especially so for first time buyers. However, with a bit of planning the whole process does not have to be and can be a great experience. Follow this guide and you shouldn't go far wrong.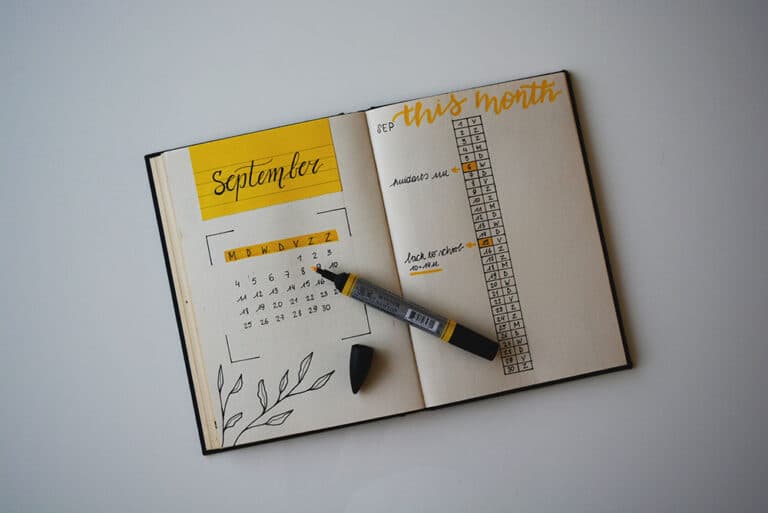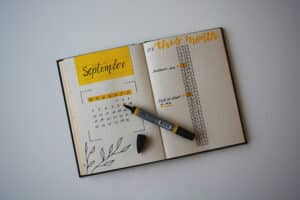 Notify your Current Utilities Providers
Electricity and Gas
Contact your current electricity and gas suppliers to inform them of your intended move-out date. Provide them with a final meter reading for accurate billing, best done on day of move or previous day.
Water company
Inform your water company of your upcoming move and arrange for a final meter reading, if you have one. They can be on your property or sometimes directly outside in the street.
Find New Utility Providers
Electricity and Gas
Research and compare energy providers in your new area to find the most suitable option for your needs. You can use price comparison websites or consult friends and family for recommendations. You could also talk to your current providers as they may be able to offer you a good deal and sort out the whole process out.
Water Company
Identify the water supplier for your new property. You can find this information by contacting the local water company or searching online. This should be also listed in the information you get from the other parties' conveyancing solicitors.
Register with New Providers
Electricity and Gas
Contact the chosen energy provider and provide them with your moving-in date, new address, and any additional information they may require. They will guide you through the registration process and set up your account.
Water Company
Get in touch with the water and sewage company for your new property to register as the new account holder. They will provide you with the necessary information to set up your account.
Meter Readings and Account Transfers
Electricity and Gas
On the day of moving, take meter readings at your new property and provide them to the new energy provider. This ensures accurate billing and prevents any confusion regarding usage and charges.
Water
Similarly, take meter readings at your new property and inform the water and sewage company. They will update the account and billing details accordingly.
Broadband and Phone Services
Research Providers
Look for internet service providers (ISPs) in your new area and compare their packages and prices. Consider factors such as speed, reliability, and customer reviews.
Notify Current Provider
Contact your current broadband and phone provider to inform them about your move. They will advise you on your options, such as transferring the service to your new address or cancelling the contract if necessary.
Set Up New Service
Once you've decided on a new ISP, contact them to arrange the installation of broadband and phone services at your new property. Schedule the installation for a convenient date after your move-in.
Council Tax
Notify Local Council
Inform the local council of your change of address and the date you'll be moving out. They will update their records and if you are in same council area will send you a new council tax bill for the new property. If you have moved out of the council's area you will need to contact the new council that covers your area. You can do this using the Government website. Click here to find out, and just enter your new postcode.
Other Utility Services
TV License
Update your TV license details with the new address. You can do this online through the TV Licensing website or by phone.
Home Insurance
Contact your home insurance provider to update your policy with the new address and confirm the coverage for your new property.
Contact your new local council to ensure you have all the correct recycling bins and bags and confirm what days your recycling are collected.
As a first-time buyer, organizing the transfer of utilities when moving house is an essential part of the moving process. By notifying current providers, researching and registering with new providers, taking meter readings, and setting up new services, you can ensure a smooth transition of utilities and avoid any disruption in essential services. Remember to keep a record of all communications, account numbers, and important dates throughout the process.
If you follow the above you should have a smooth move of your utilities. Good luck with your new home!