Are you looking for no sale no fee conveyancing solicitors near you? You've come to the right place!
Our team has years of experience in dealing with all kinds of property transactions, so you can be sure that we'll be able to help you find the perfect solicitor for your needs.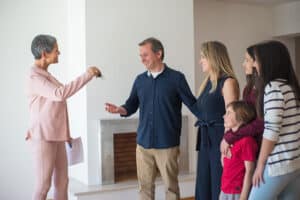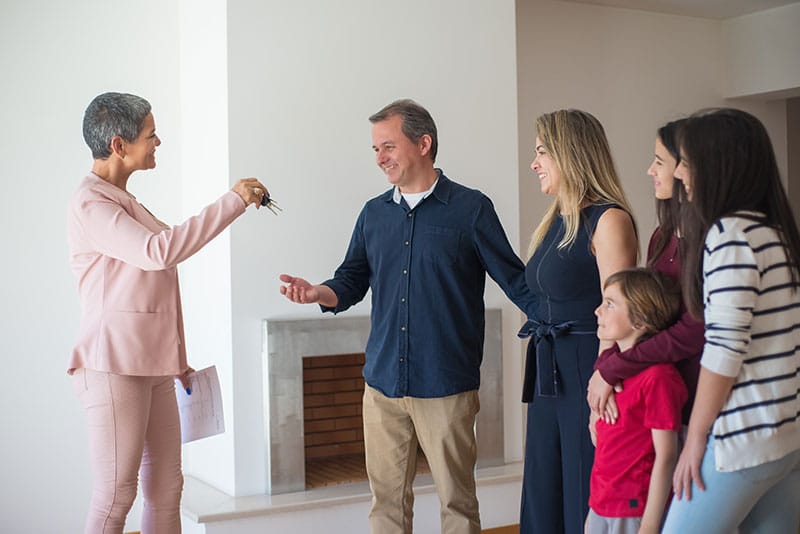 What is no fee no sale conveyancing
The No Move No Legal Fee promise applies to the legal work carried out by the conveyancer.
The legal work includes activity such as the conveyancing solicitors time spent reviewing and actioning your case and organising the necessary actions to reach exchange and completion.
It does not cover the fees incurred for third party costs such as costs for local searches or surveys.
With 1 in 3 of all house sales falling through before completion it pays to have no fee no sale promise in place for your complete piece of mind.
Whether it's an initial consultation or a full case management service, our highly qualified team will make sure that everything runs efficiently and smoothly. Plus, they are always on hand to answer any questions or queries you may have about the process. So don't hesitate – get in touch today and discover why we are the best choice for your no sale no fee conveyancing needs.
We understand that this can be a confusing and complicated process so let us take the hassle out of it for you. With our top-notch service and competitive pricing, you'll be able to get your property transaction sorted quickly and easily.
So why not get started today? Contact our team at My Conveyancing specialist and let us help you find the perfect conveyancer for your needs.
We look forward to hearing from you!