Once you have decided to purchase a house, it is crucial that you take steps to ensure an effective and successful home purchase experience. Below are some key things you should take into account when buying property.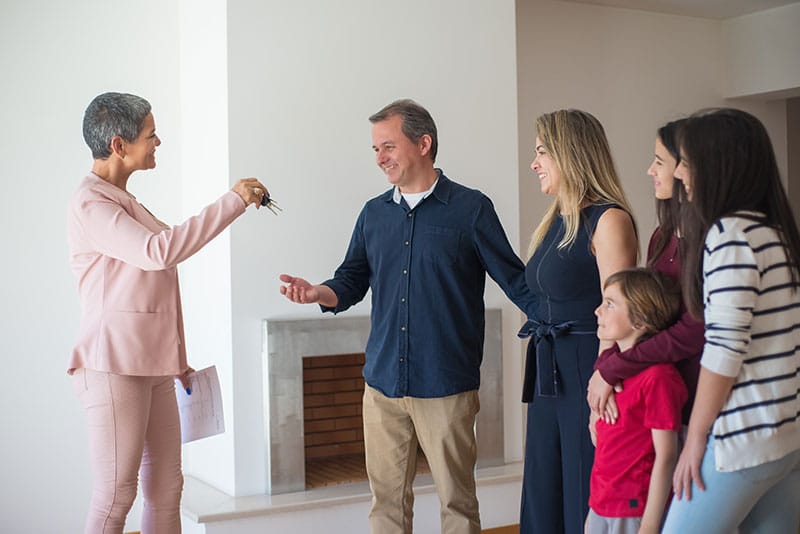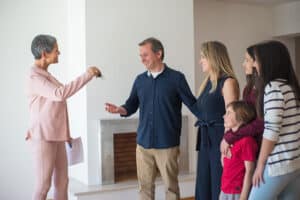 Your Budget

Before you begin house hunting, it is recommended that you set a realistic budget that takes into account additional costs such as stamp duty or land tax in Wales.
Engage a Solicitor or Conveyancer

Engaging a solicitor or conveyancer early will ensure all legal obligations associated with purchasing your new home are fulfilled during the buying process.
Secure a Mortgage

When taking out a mortgage to purchase property, be sure to negotiate for the best possible terms from each lender and compare their interest rates and payment schedules. Speak to as many lenders as possible in order to identify which offers offer the most advantageous rates and repayment plans.
Hire an Independent Surveyor

Before purchasing any property, it is wise to have an independent surveyor inspect any prospective purchases to identify any issues or potential risks which could affect its value.
Submit an Offer

Once you've found your ideal home, the next step should be making an offer on it – however remember this may or may not be accepted so don't get too attached right away!
Complete and Exchange Contracts

Once complete, your solicitor or conveyancer will help with the exchange of contracts that legally binds you to the purchase.
Pay Your Deposit and Arrange Closing Date

Once contracts have been exchanged, it's time to make payment of your deposit and arrange completion on an exact date – at which point, legally you will be free to move into your new home!
Acquiring property can seem like a daunting process in the UK, but by following these key steps you can ensure a seamless and successful experience. Good luck!