Conveyancing is a delicate process that can lead to a complicated and drawn-out experience when not handled correctly. It is the legal process of transferring property from the former owner to the new owner.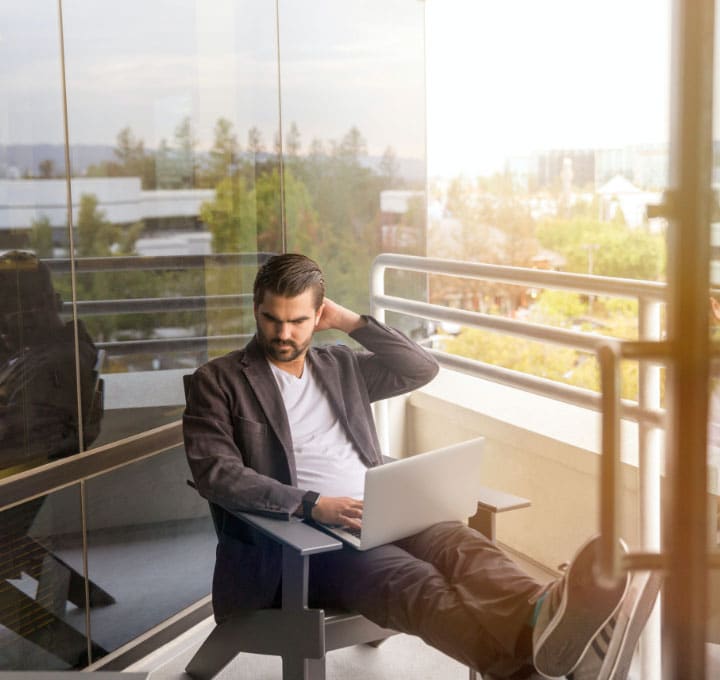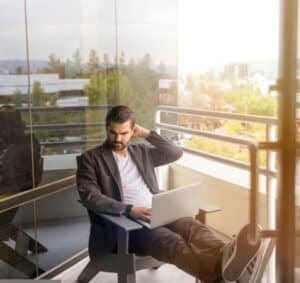 If not handled properly, problems can arise from both sides of the sale (from the buyer's and the seller's sides) that can cause delays or disrupt the process. If you are handling the conveyancing process yourself, I highly recommend getting a licenced conveyancer or conveyancing solicitor. This would resolve most of the complications that may arise, as these professionals are better qualified to undertake the conveyancing process.
The following are problems that can go wrong in conveyancing and solutions:
Issues that arise when selling a property
The following issues can arise when selling a property
The buyer doesn't pay a deposit on time
If this happens, first reach out to your estate agent. They will most likely be able to take care of the situation, and if they can't, your solicitor may need to come up with a solution like charging interest on the due deposit.
Your bank isn't able to settle the mortgage on time
If you have a mortgage to pay off, this can be a problem as a seller. The process of paying off your mortgage can be extensive, and an arrangement between your bank and your solicitor could delay the conveyancing process because the bank isn't ready.
This can occur due to numerous reasons, including the correct department not receiving all of the documents they need.
The buyer isn't ready to settle on time
If the bank comes across a delay while processing the buyer's mortgage documents, the buyer won't be ready either. Your solicitor may come up with a solution like charging interest.
The buyer refuses to settle
To prevent this situation, ensure that your estate agent knows of any possible flaws in the property. A buyer might refuse to settle if they notice any fault your team did point out.
If this happens, your solicitor may have to come up with a solution, including fixing the flaws so the process can continue.
The following issues can arise when buying a property
If you are not buying in cash, you have to obtain a mortgage to pay for the property. Sometimes, after signing the sale contract and needing to finance the sale by a specific date, the mortgage provider may not give approval by the same date.
You can either terminate the contract or continue with it if this happens. If you decide to continue, your solicitor should be able to ask for an extension of the finance date.
Your bank can't clear your loan
If your bank can't clear the loan by the date of settlement, this means you will be breaking your Contract of Sale, which could incur penalty fees, or even termination of the contract!
If this occurs, deliberate your options with your solicitor. Also, ensure all appropriate documents are well-processed on time. Your solicitor may also need to apply for a settlement extension
You find new flaws in the property
While conducting your inspection of the property, if you discover that the property is not in the same state as when you signed your sale of contract or you found flaws the buyer did not previously you of, you can discuss your rights with your solicitor
These are just a few instances of common issues that could occur. Whatever problems or complications you encounter whilst purchasing or selling a property, it's key to have a licenced conveyancer or conveyancing solicitor on your side to assist you.